Latest Cheap Classic Trucks Blog posts
Auto Tip: Thrift is the Better Part of Ingenuity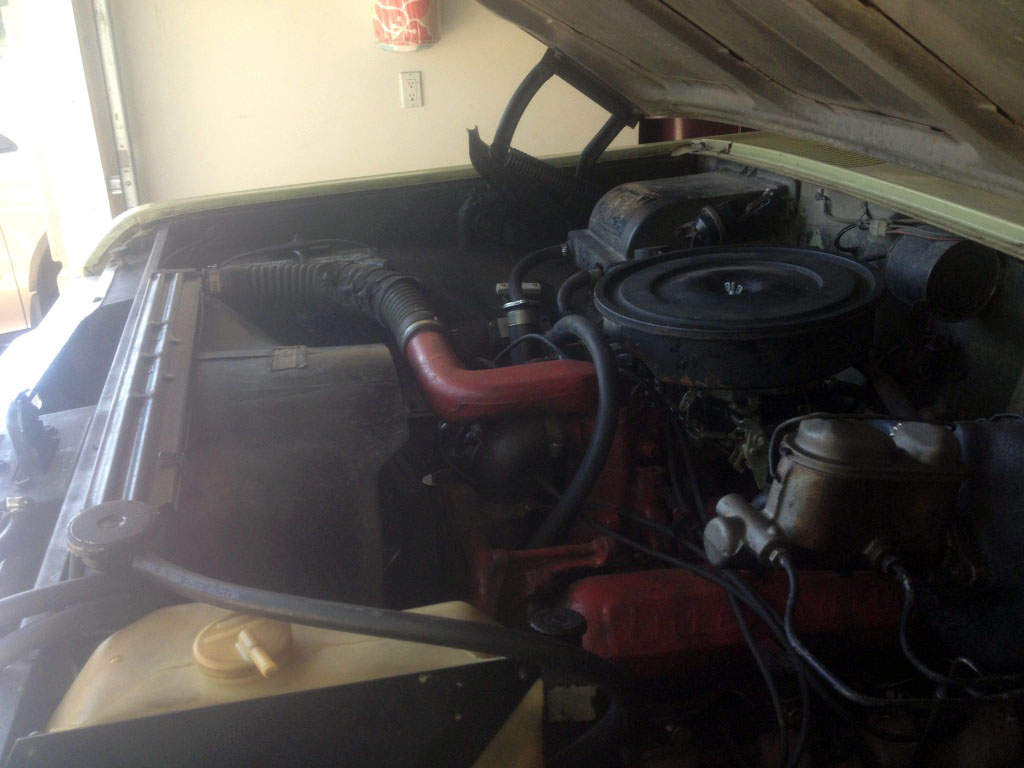 My International is under the wrench this week. It's getting a new exhaust system, among other things. The old assembly was totally shot, the factory exhaust had rusted out long ago and the equipment I removed was a repair made some twenty years ago by the previous owner.
I bought two new mufflers and about twenty feet of two-inch exhaust tubing: both flexible and fix... Read more
Ran When Parked: Classic auto engine inspection tips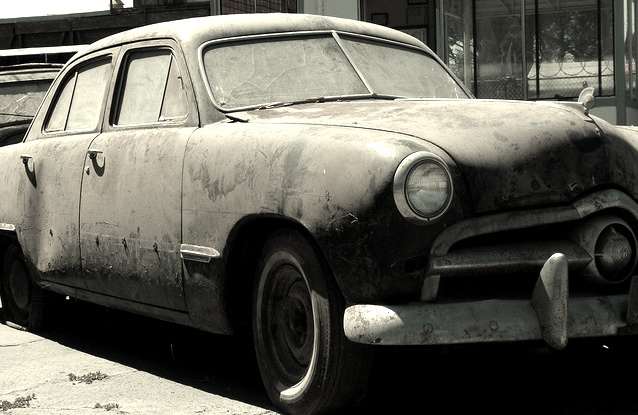 Sooner or later, you'll find yourself beholding a screen full of Craigslist adverts for "Classic" vehicles. Most folks, at some point in their life, will feel the urge to start restoring a vehicle. But how do you know if what you're looking at can be saved without having to take out another mortgage? This article will cover some of the warning signs you need to see in an engine before your bank account does.
...
Read more