1978 Ford F250 Ranger SuperCab Camper Special - For sale near Missoula, MT
Asking: $6,500
Drive: 4wd - rwd
Transmission: manual
Odometer: 65,000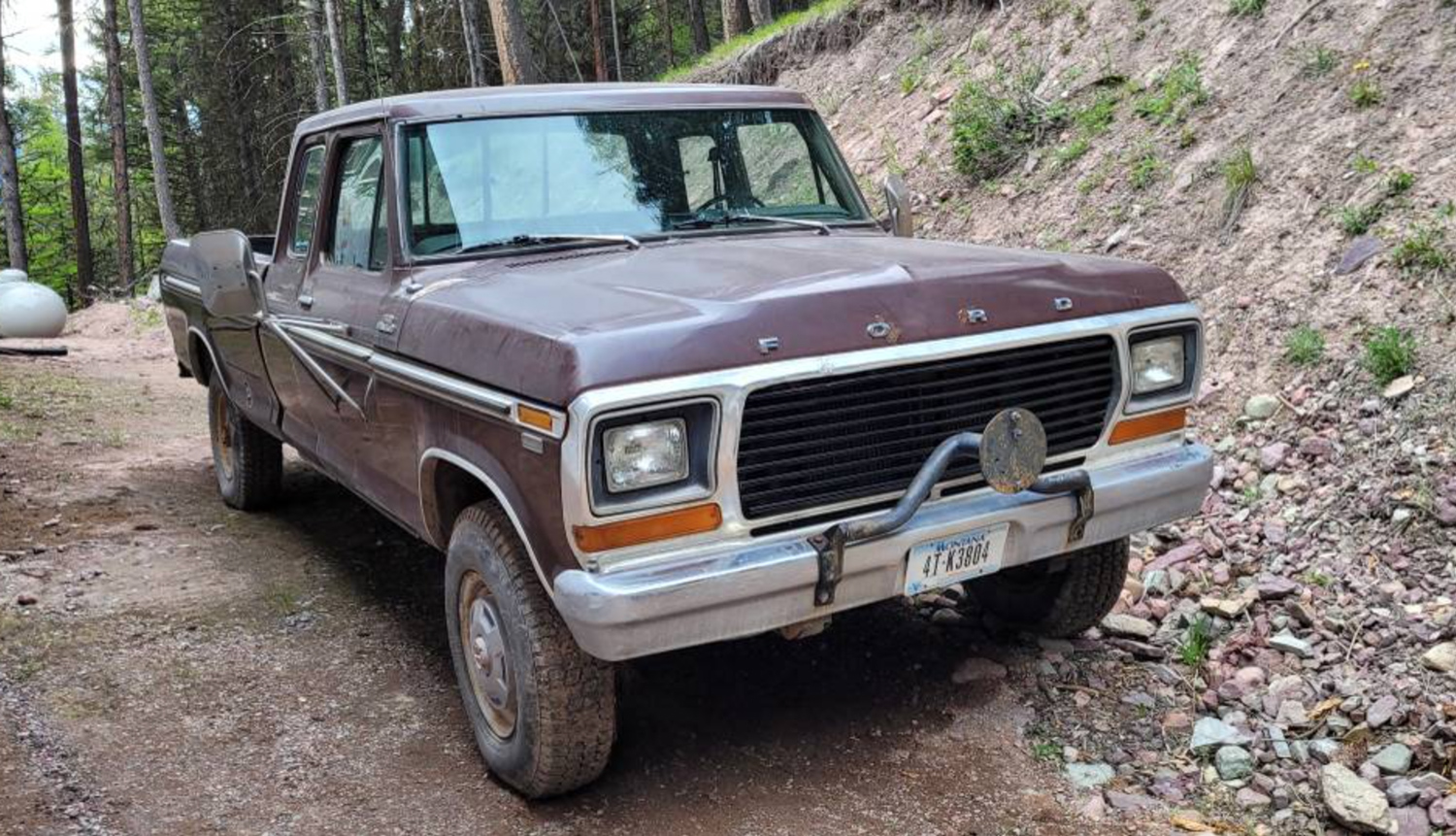 Listing details:
Check out this sweet 1978 Ford F250 Ranger SuperCab Dentside pickup truck.

Seller says this pickup has 65,000 miles and based off of the photos, I'd say that's original! This Ford SuperCab Camper Special pickup looks to be in good shape, save for a couple dings here and there. Presumably, it's been sitting in storage collecting that dust for some time and needs a good bath for that original paint to really shine. It has Ford's 400 V8 engine (based on the 351 Cleveland, replacing Ford's 390 FE) that's paired to a 4-speed manual transmission.

Again, there is not much other information given in this listing (though there's quite a few good photos), yet this truck seems that it would make a great project or daily driver for somebody. I'd be lying if I said I wasn't considering buying this, myself!

$6,500, sold with clear Montana state title.

---