1985 Ford F250 Super Cab - For sale near Kalispell, MT
Asking: $2,500
Drive: 2wd - rwd
Transmission: manual
Odometer: 111,000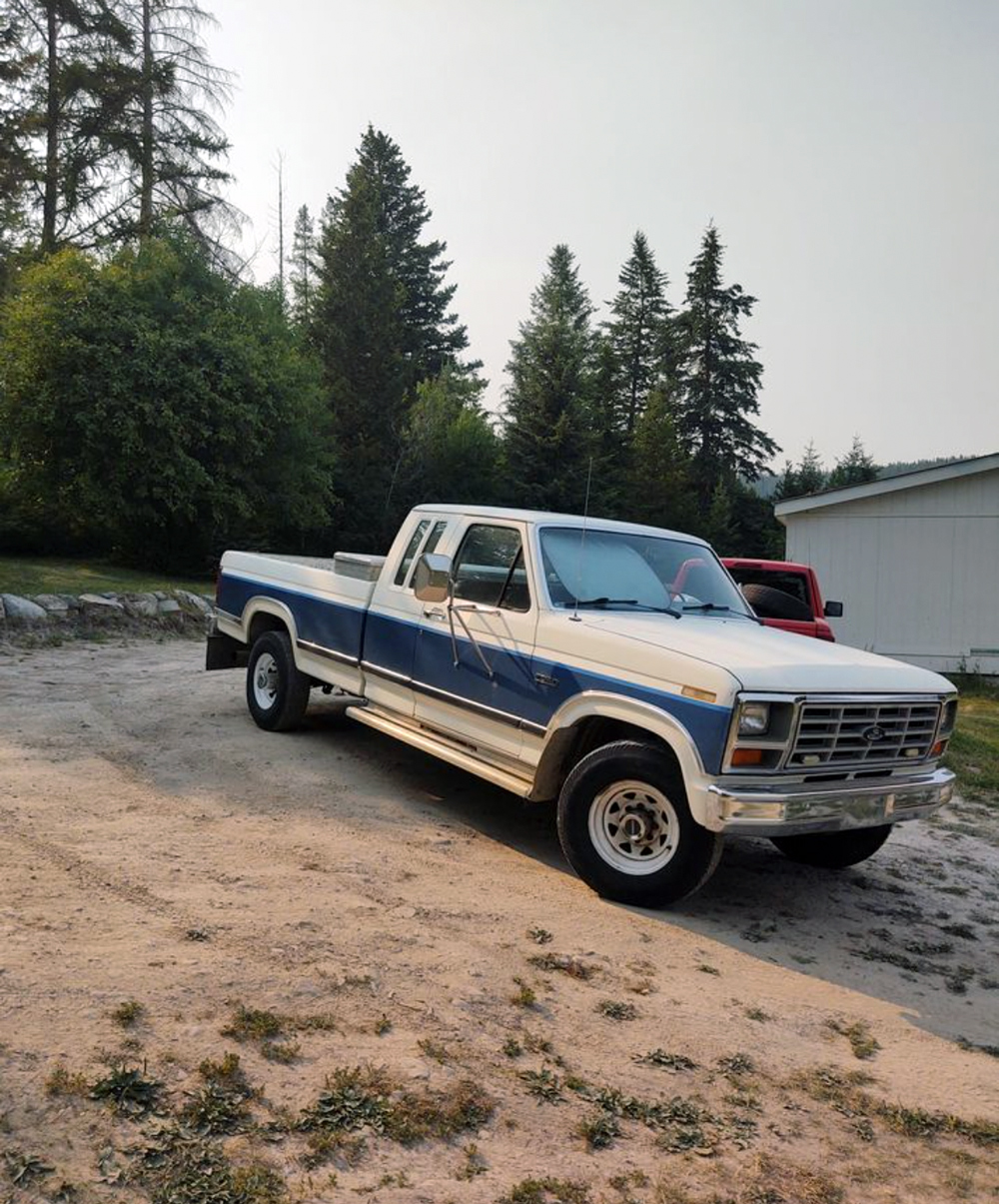 Listing details:
Great deal on an original bullnose pickup truck. All original owner's manuals, tags, and brochures are included from this Bozeman Ford purchased 1985 Ford F250 pickup.

Seller shared that they acquired this from the original owner who also lives in the area. AC works, no leaks, seller shared that it needs rear brakes and front sway bar bushings. Seems that the original owner primarily used this as a tow rig with a fifth wheel setup in bed.

This '85 Ford has the 7.5L 460 paired with 4-speed with TOD (top shift overdrive).

Facebook listing has some discrepancies, stating it's a 1986 5-speed, yet VIN shows otherwise. Nonetheless, this is an amazing deal on an old body style Ford truck.

$2,500 - no doubt this one is going to sell fast.

A quick search across the market of 5th gen '80-'86 bullnose Fords shows an active exchange of vehicles and increasing values for restored and/or project F-series trucks. BaT auctions for similar Ford pickups are often sold in the 5-figure range (some as high as $50K (Jan. 2021 sale)).
Solid deal here for a daily driver, old classic pickup!
---
Instagram post